LGBTQ+ Repression during the Covid-19 Pandemic
Several states took advantage of the Covid-19 pandemic to repress sexual minorities. Some visual evidence showed the Ugandan police raiding a shelter established for LGBTQ+ people and beating its residents. The evidence also indicates that the residents inside the shelter were tied with rope and taken to a police station and arrested without legal assistance. The program director at the shelter articulated that state officials use stay-at-home measures as "opportunity to get rid of" LGBTQ+ people (Cited in Strudwick, 2020).
Why do states repress sexual minorities and refuse to recognize their rights during the pandemic? How does the Covid-19 pandemic enable some states to target LGBTQ people? This essay attempts to discuss these… read more at https://spgs.asu.edu/ghr-fellows-blog/Abbasov-2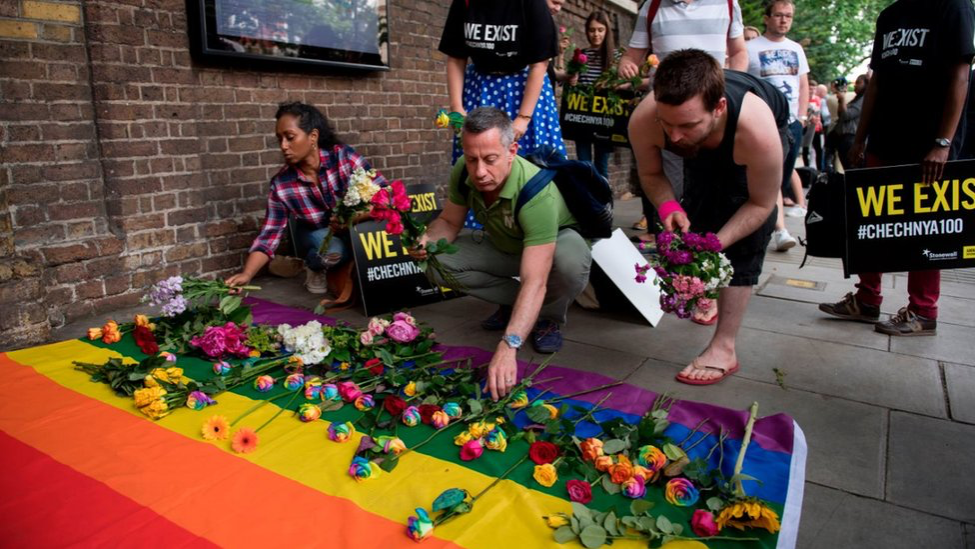 Global Backlash against Gay Rights: Why do States Repress Sexual Minorities?
Despite improvements in human rights around the world (Fariss 2014), state repression is still with us. In particular, gay rights face strong backlash across the world. A number of states have taken steps to reverse the improvements over gay rights. Why do states sometimes repress the rights of sexual minorities?
One explanation is coercive responsiveness, which simply suggests that states attempt to repress when they are threatened. States use repressive to eliminate the threats posed by different groups in society. Per the standard logic of coercive responsiveness, state represses different groups when leaders perceive them as having … read more at https://spgs.asu.edu/ghr-fellows-blog/Abbasov-1